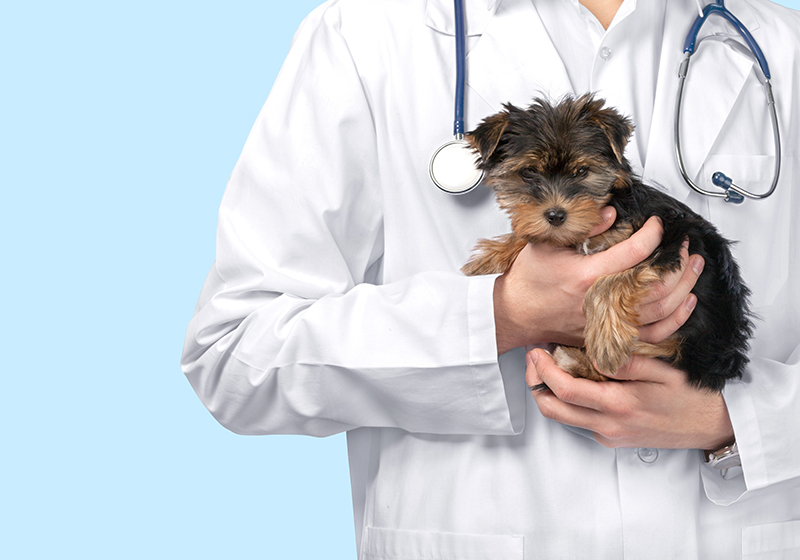 Medical Waste Disposal for Veterinarian Clinics
Working in the animal health care profession brings its own set of needs, including the disposal of medical waste. In order to meet those needs, we can customize a program especially for medical waste disposal for veterinarian clinics.
Our professionals can safely dispose of your clinic's medical waste such as needles and other sharp containers. We can also dispose of animal parts such as tissue materials.
We understand that properly disposing of medical waste is important to you, and it is important to us as well. You can count on us to provide quality, affordable service for your veterinary clinics without worry.