Universal Waste Management and Medical Waste in Florida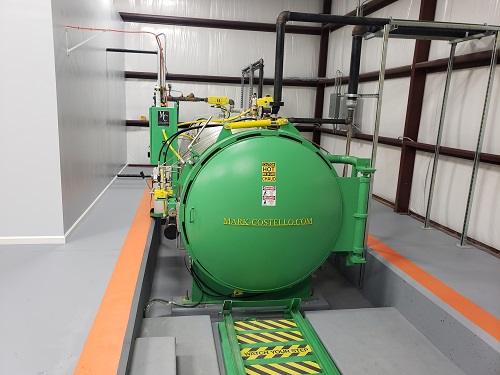 Universal Waste Management is a Transport. Storage and Treatment Facility registered with the Florida Department of Health, Florida Department of Environmental Protection, and the Georgia Environmental Protection Division. We are highly recommended by medical professionals throughout Florida & Georgia.
FL D.O.H. TRANSPORT #7559
FLORIDA DOH TREATMENT PERMIT # 10-64-2012185
FL DEP # FLR000173252
GEORGIA EPD #PBR-160-57COL
Our main concern in dealing with Regulated Medical Waste is SAFETY. Universal can help you follow all laws and regulations regarding the proper disposal of Biomedical, Trace Chemotherapeutic, and Expired Pharmaceutical Waste. The Preferred Company for medical facilities and generators of biohazardous waste throughout the State of Florida and Georgia. We can make the process convenient and hassle free for your business. We take the medical waste away from your premises while ensuring the safety of your staff, patients, and the public.
Universal Waste Management History
Universal Waste management was established by a few businessmen who were frustrated with the high price and lack of customer service in the medical waste transportation and disposal industry. Two prominent Physicians, Dr. Steven Goldwasser, and Dr. Joseph Costa, along with Jason Kenny, formed Universal Waste Management to be a full-service Medical Waste Management company. After Jason Kenny realized the feelings of frustrations and despair by the medical community and many other generators of biomedical waste, they knew there was only one option in obtaining a flexible and dependable medical waste disposal service. The team set out to prove that you can still obtain a quality medical waste disposal service with affordable pricing. Realizing they had an obligation to the community, the mission of the company quickly became to change the medical waste industry, one client at a time. We pride ourselves on being a customer-friendly company by making our clients a friend with a name and a face, not an account number. We feel that our most important Client is you.