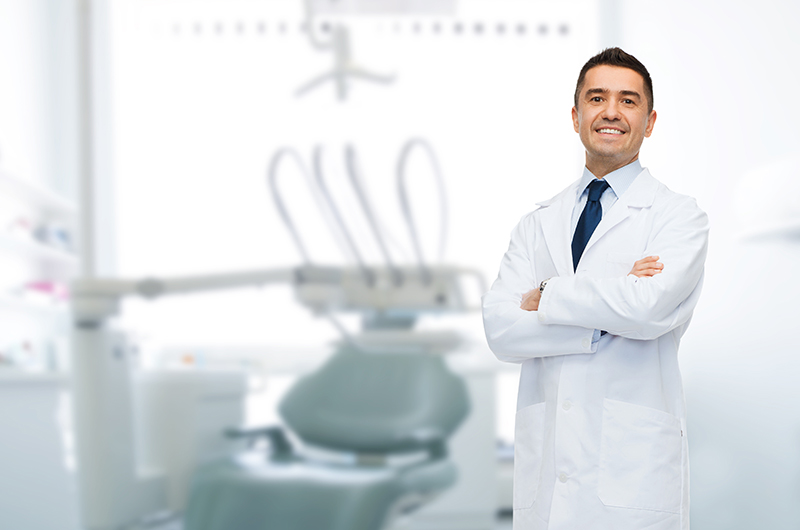 Medical Waste Disposal for Dental Clinics
We understand that dentists have a unique set of requirements when it comes to medical waste disposal. It is important to us to help dentists get the proper disposal methods in an efficient and cost effective way.
We provide proper disposal of dental disposal such as old fillings and extracted or broken teeth. With us, dentists can also dispose of expired medications, needles used to numb patients, and other hazardous chemicals.
We promise to give you the best service at the best price, guaranteed. Universal Waste Management is the company you can trust with medical waste disposal for dental clinics.