
HOURS OF OPERATION
| | | |
| --- | --- | --- |
| Monday – Friday | – | 9.00 – 5.00 |

FREE QUOTE/ Schedule a Pickup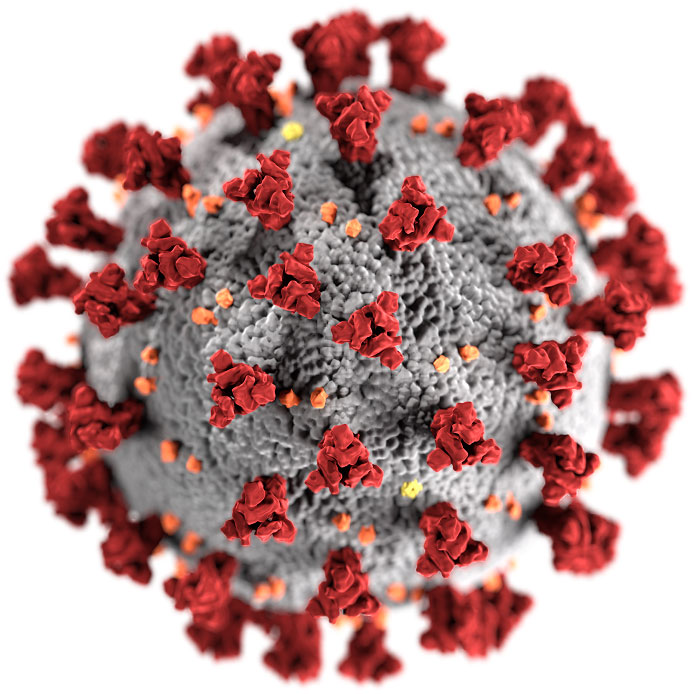 COVID-19 Medical Waste Management Expert
COVID-19 is treated or decontaminated to reduce the viral load in the waste and to render the by-products safe for further handling and disposal. Treatment processes are permitted under each state's medical waste statutes and regulations and treatment methods may include autoclaving, incineration, chemical disinfection, grinding/ shredding/disinfection methods, and energy-based technologies (e.g., microwave or radiowave treatments).
COVID-19 Response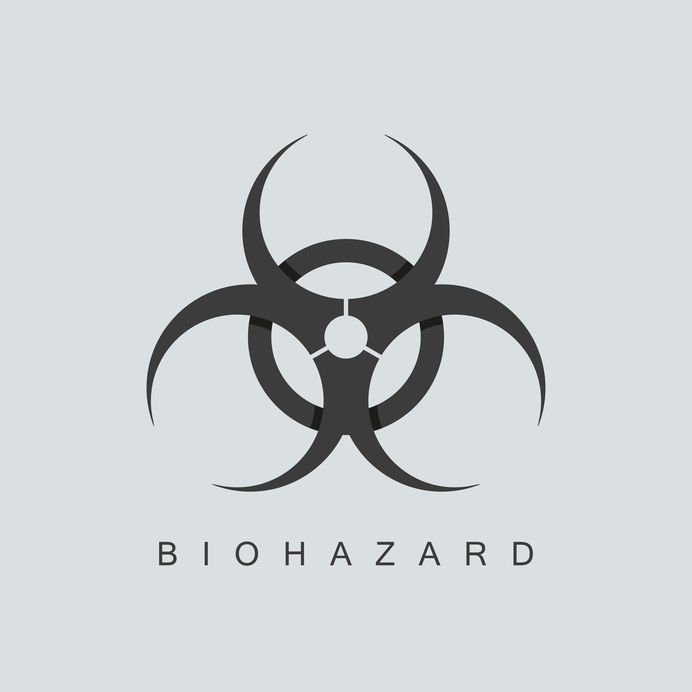 Latest Tips & News: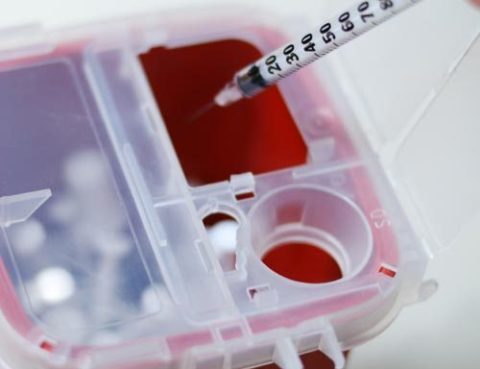 Proper sharps disposal using sharp container disposal is of utmost importance, as one accidental prick…
Facilities We Service
Pulmonary
Obstetrics
Cardiology
Nephrology
Neurology
Imaging Center
Dental
Fertility
Nursing Homes
Orthopedics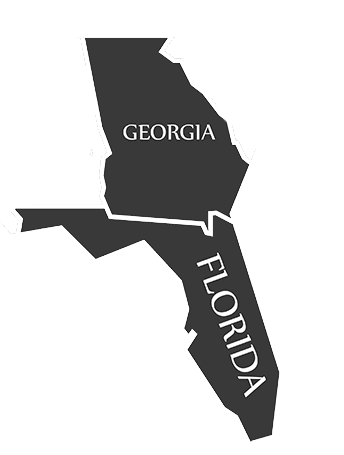 Proudly Serving the State of Florida and Southeast Georgia.

Universal Waste management is amazing! So super fast and professional with our sharps. Always able to make it even when we call last minute. We will always use you because we know we can count on you.
Medical Waste Disposal Services in Florida and Georgia.

What a great company. Never met a more honest company. If you want incredible service go with Universal. "
Hospital Waste Management in Florida and Georgia.

Always on Time and and providing amazing services in Florida and Southeast Georgia.